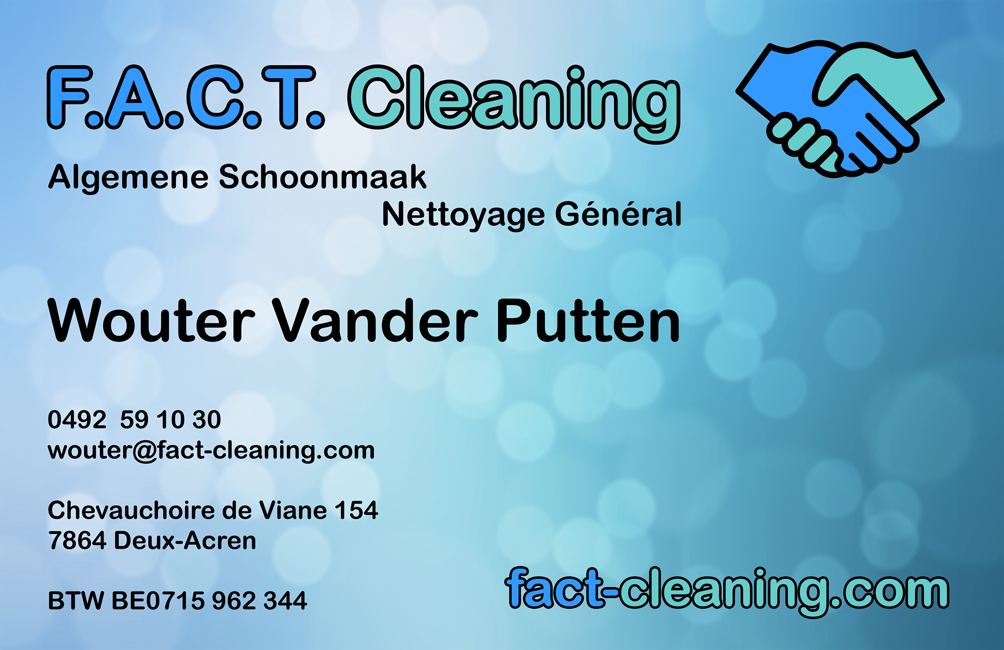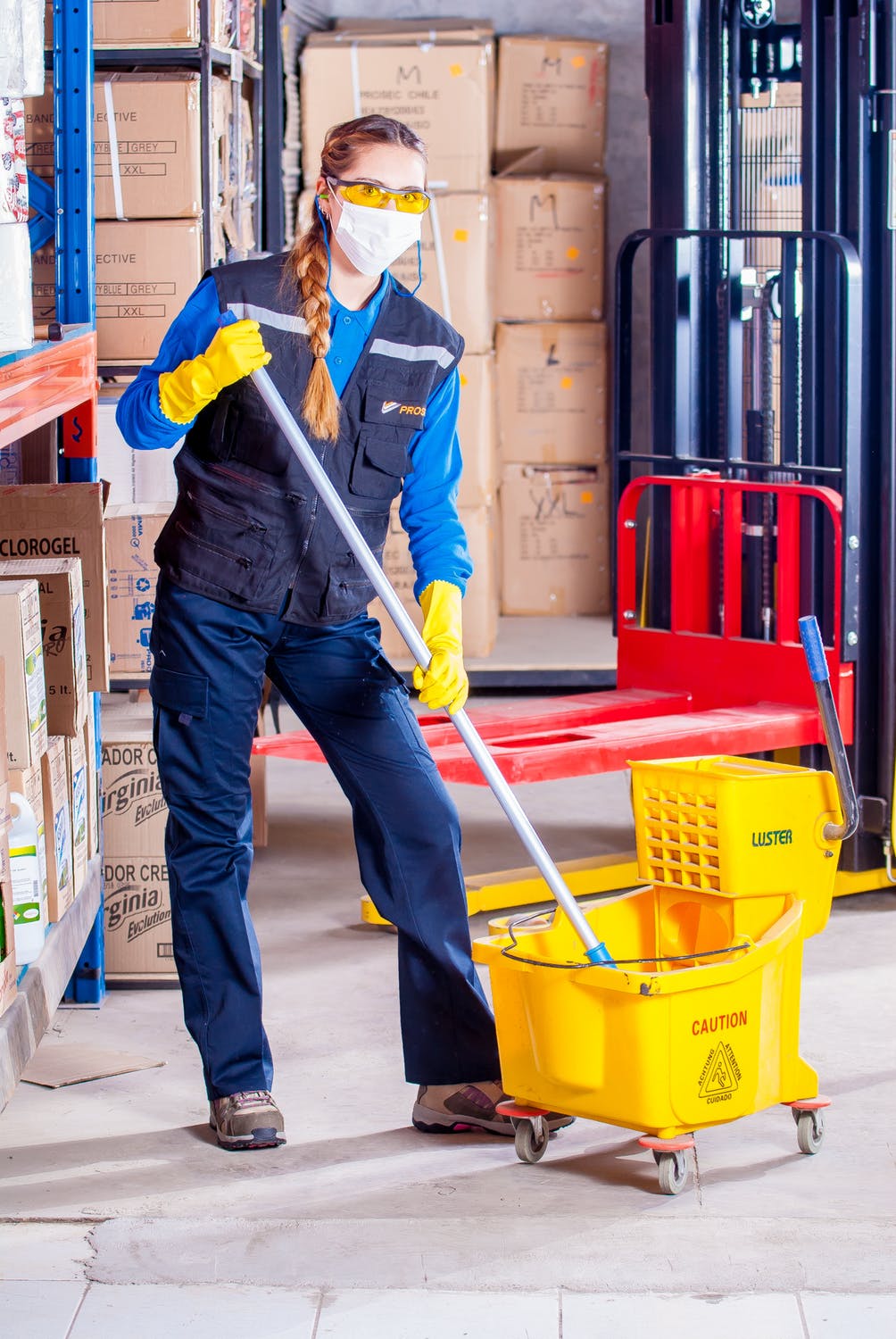 How it started…
After a fruitfull career of 18 years at Colruyt (of which 8 years in industrial cleaning) Wouter Vander Putten decided to start-up F.A.C.T. Cleaning.
F = Flexibel A = Allround C = Cleaning T = Trust.
F.A.C.T. manages to differentiate by: 
the development of own techniques
our long-term vision
durability
our commitment to create partnership and win-win situations
thinking along with our partners to achieve the most efficient solution
We succeed being a very competitive player on the general cleaning market.
OUR ACTIVITIES
Classic cleaning of offices and business premises
Classic cleaning of private homes, both periodically and once
Industrial cleaning
Glass wax
Cleaning and maintenance of roofs
Cleaning of solar panels
Facade cleaning
Site and parking maintenance
PlacING pigeon protection
Carpet cleaning with carbon dioxide or classic way
Renovation and maintenance of parquet floors
Deep cleaning and maintenance of linoleum floors including the application of protective layers
Cleaning for completion of new construction or after
renovation works
Emptying of premises
Placing tetra-paper for protection floors
ETC…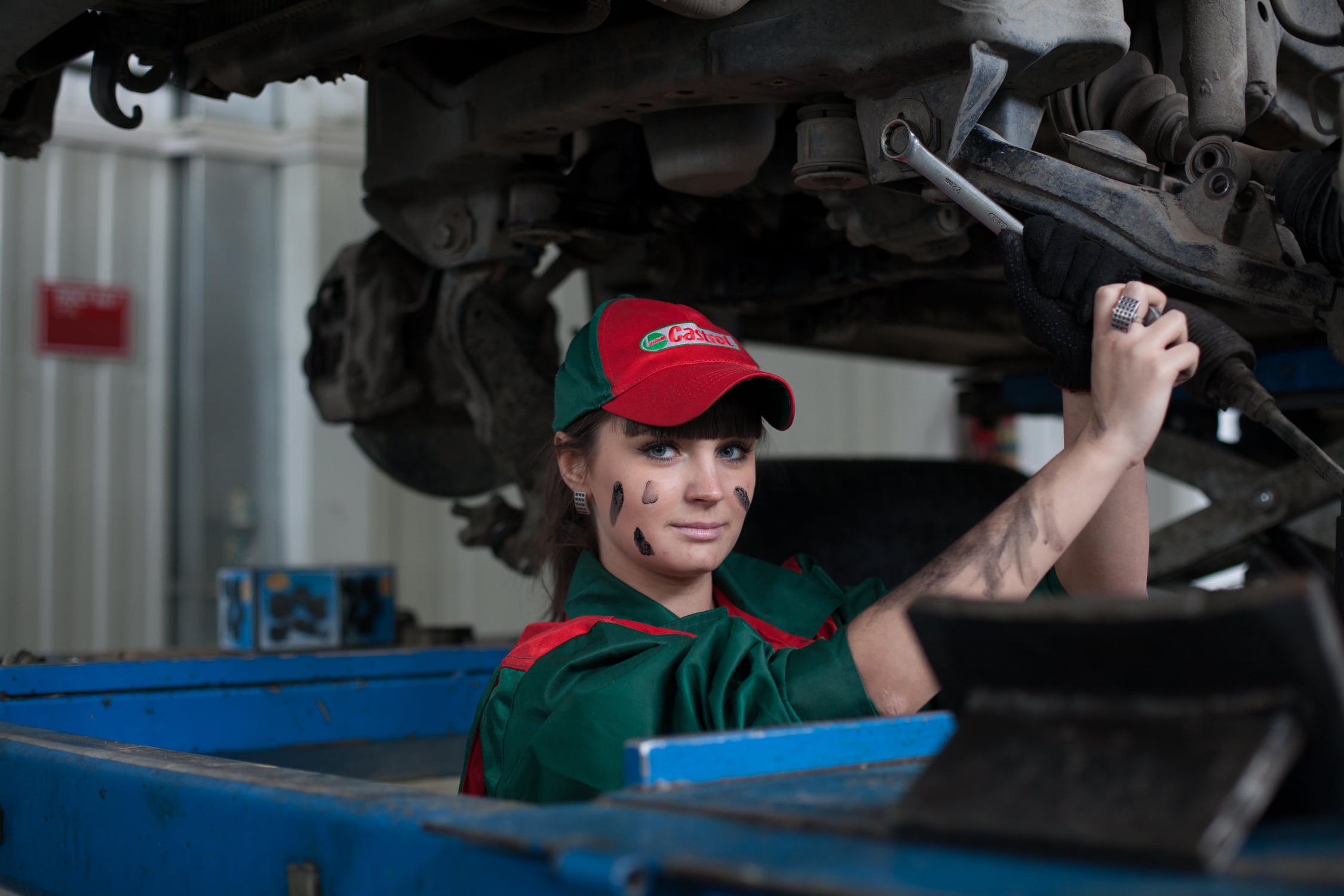 SPECIALTIES
Industrial Cleaning
Dedusting of warehouses and installations
Degreasing floors and machines
Cleaning kitchen installations
Cleaning of industrial hood systems
Air duct cleaning
Major cleaning after new construction or refurbishment of industrial and residential buildings
Crisis cleaning after calamities, such as fire, water leaks, power failures, etc …
Technical services: handyman service, technical maintenance
Cleaning and disinfecting of trailers (food industry)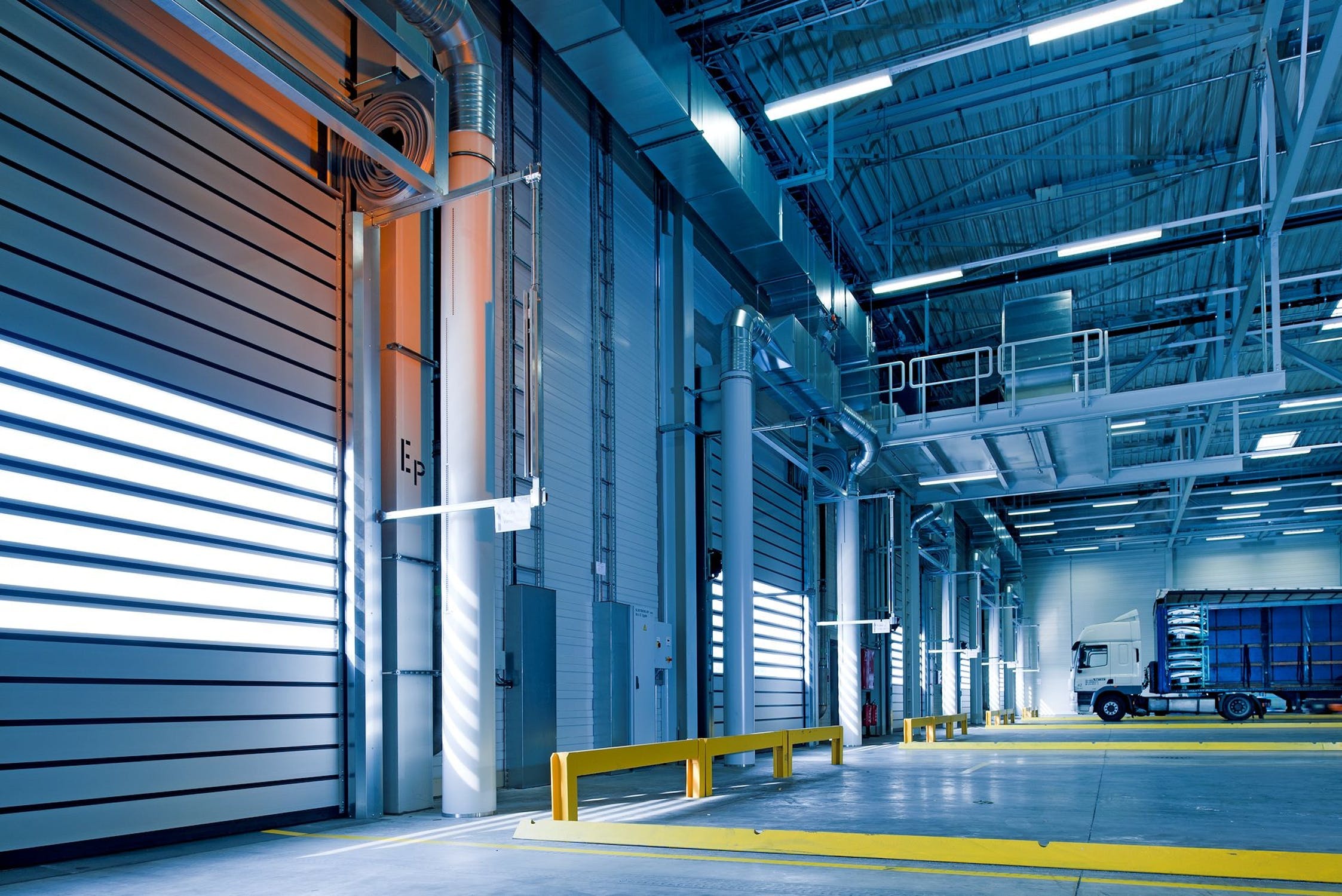 SPECIALITIES
Cleaning and maintenance of roofs
Cleaning and clearing of gutters
Cleaning and demisting of roofs
Solar panel cleaning
Put pigeon protection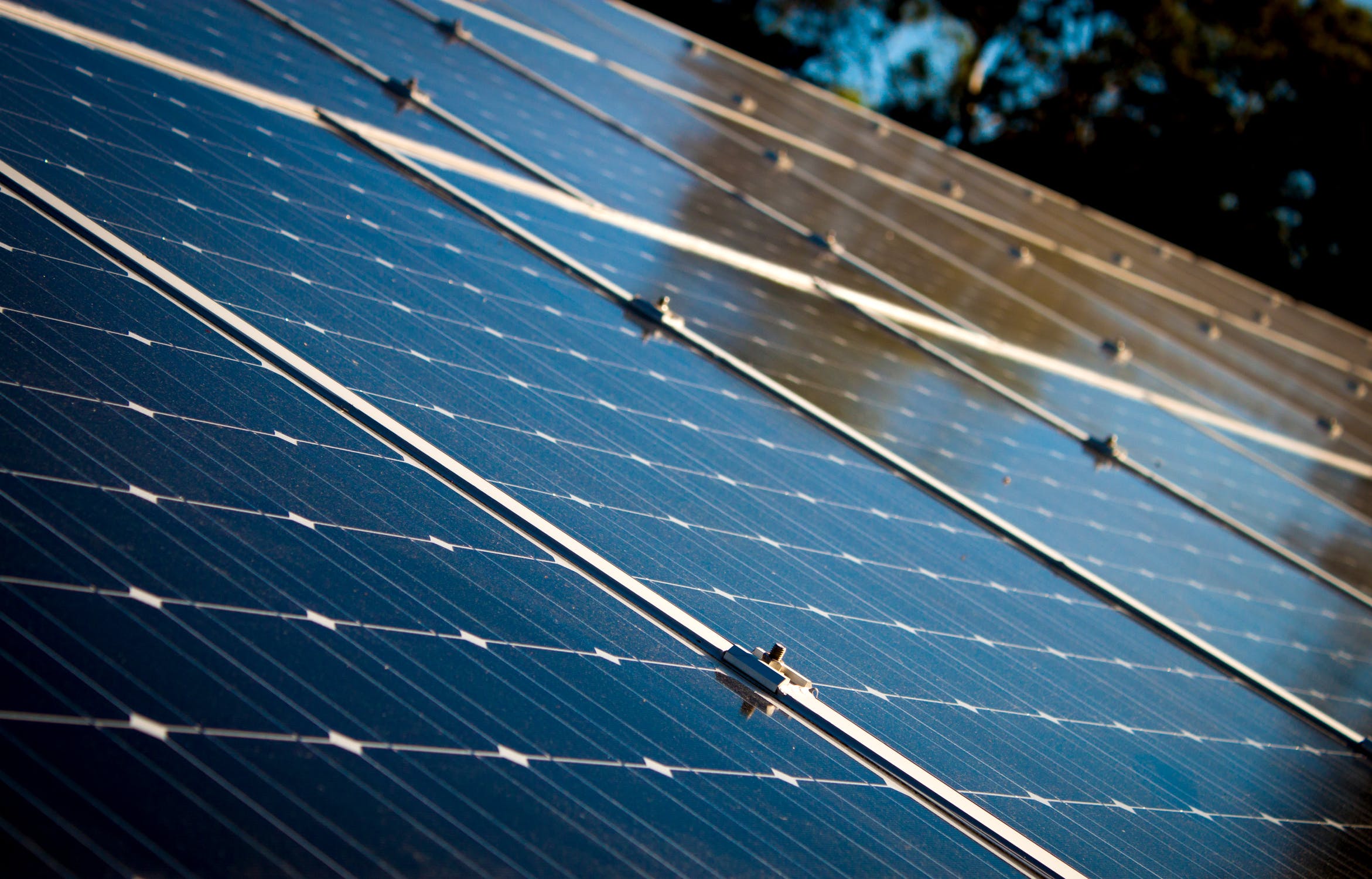 SPECIALITIES
Facade cleaning and maintenance
High-pressure cleaning of facades
Removing green deposits and moss on facades
Post-treatment to prevent moss and green deposits
Remove graffiti
Cleaning advertising panels, banners, …
Cleaning large glass windows
Cleaning awnings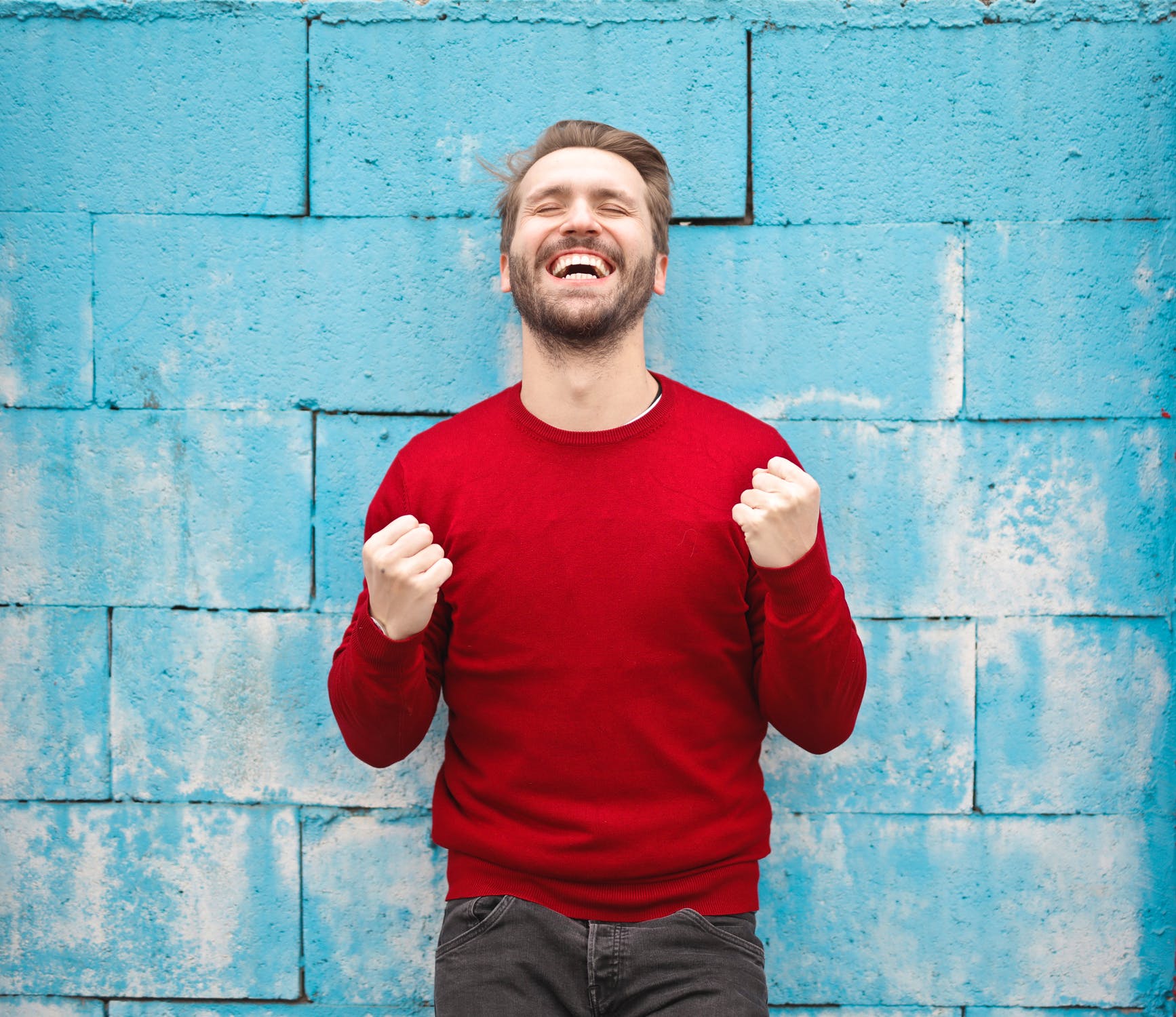 SPECIALITIES
Maintenance of sites and car parks
Periodic maintenance of car parks of retail chains, companies, …
Green maintenance of car parks: pruning work and treatment against weeds
Cleaning car parks with a high-pressure car
Periodic maintenance and servicing of tank and service stations
Canopy cleaning of filling stations
Removal of oil spores and leaks of hydraulic origin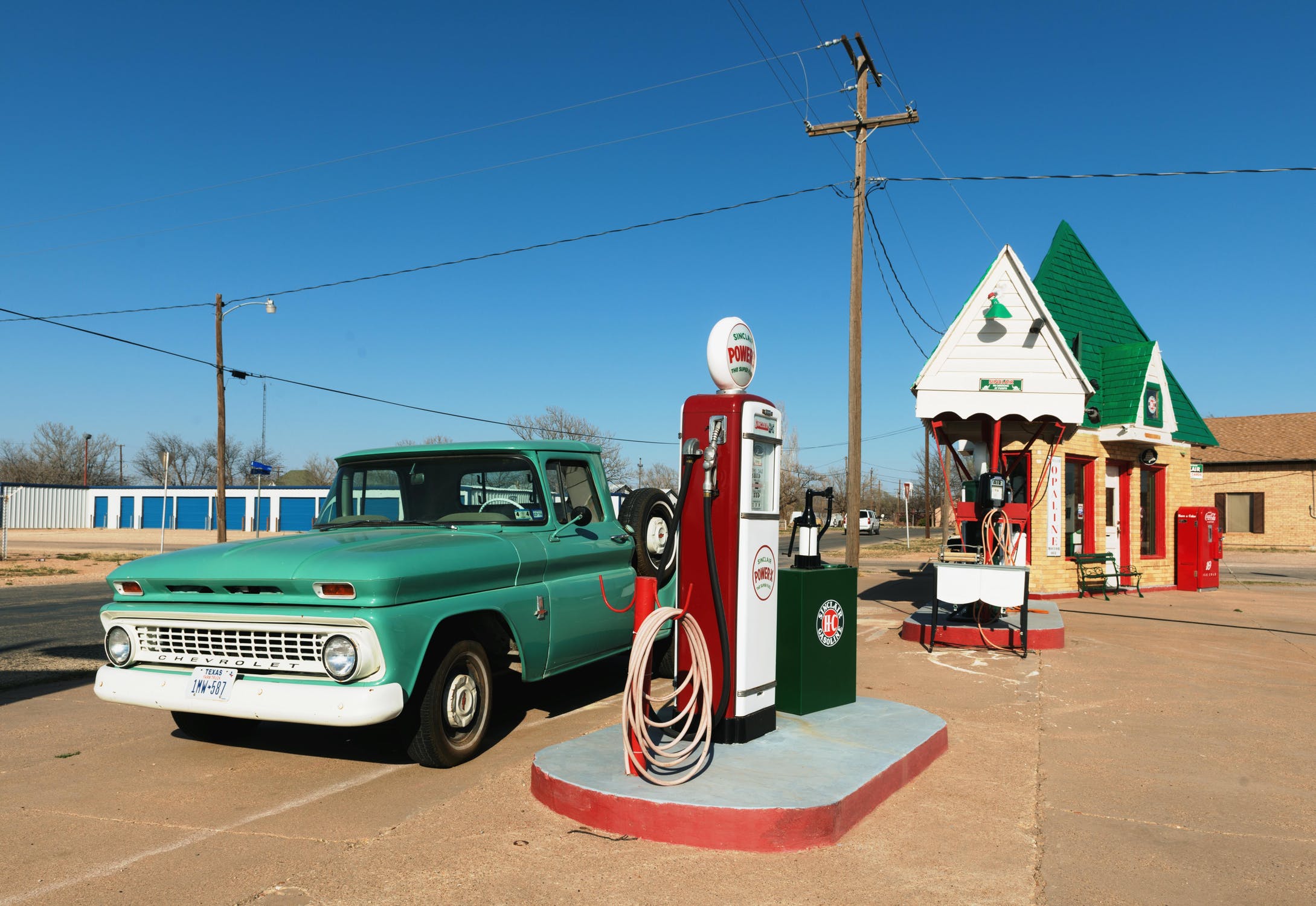 Our objective remains F.A.C.T. expanding in a calm but secure way to become a highly reliable partner for the industrial and tertiary sector in Belgium.
As a small player on the market, we can only achieve this by continuing to invest in people and resources. We must also strive for the highest possible efficiency and quality of our work.
The satisfaction of our customers will continue to be our only parameter to the quality of our company in the future.